Control Systems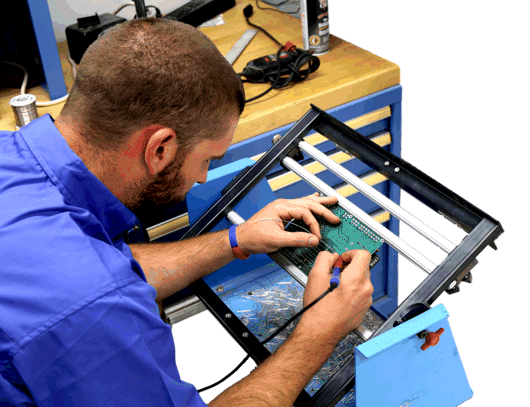 In-House Manufacturing
Since the earliest days of our company, we have always built our own control systems, as well as written our own software. This is due to the fact that a custom designed solution is almost always better than an off-the-shelf component that has been adapted to the task. We have pioneered many of the techniques and algorithms that are used in our controls, and have more design control then our competitors.
Additionally, from a support standpoint, when you call and ask a technical question about our electronics or control systems, you will be talking to the people who designed and built them, rather than having someone tell you that they will have contact the manufacturer and get back to you.
---
Green Scorpion 6 Control System
The GS6 Control System is our flagship controller, and is capable of controlling multiple pumps as well as offering pH capability and a myriad of other features. It is incorporated into all of our larger systems. Click Here to Learn More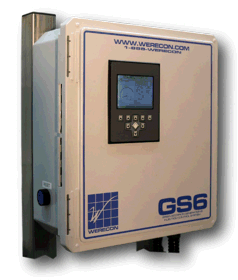 ---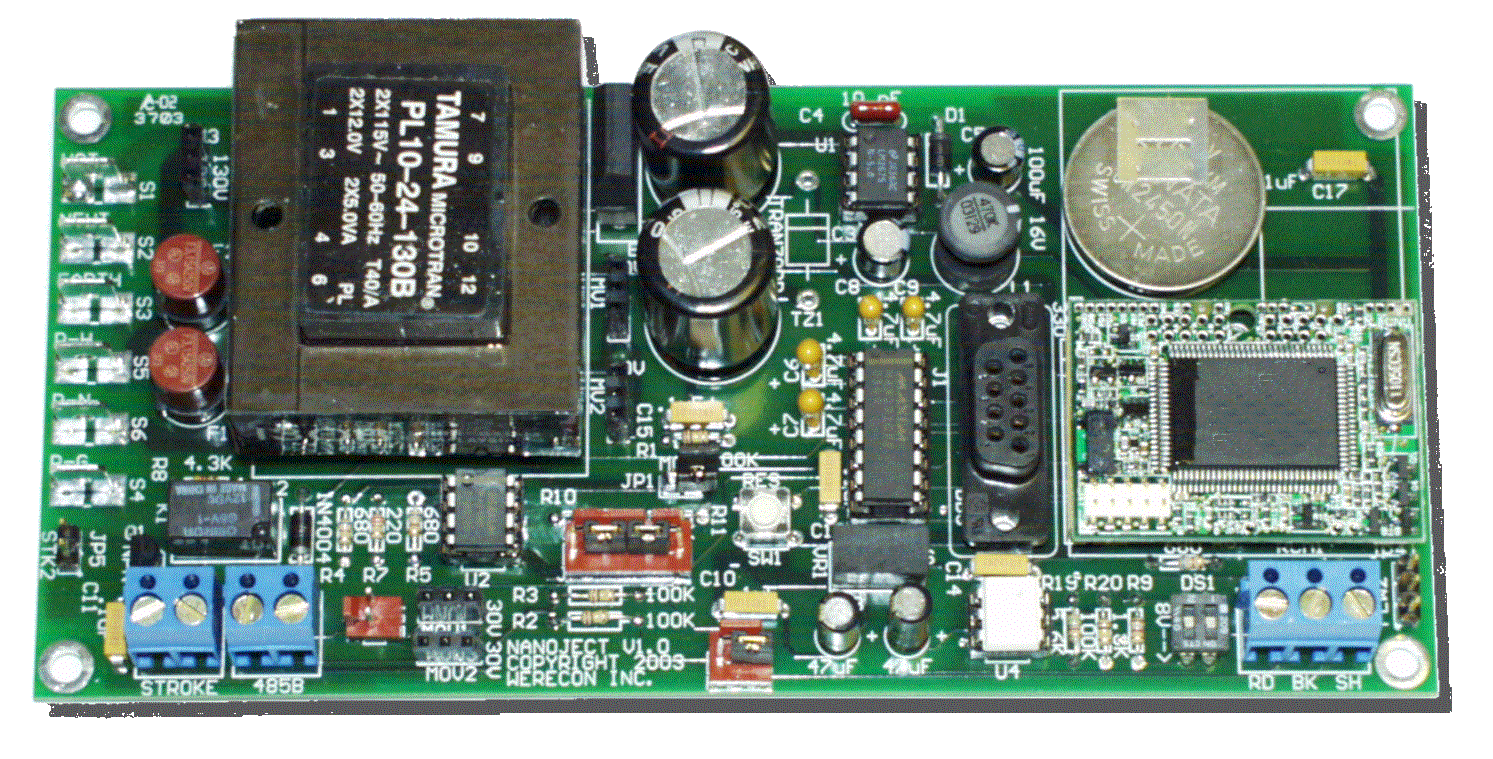 NanoJect Control System
The NanoJect Controller is a small, yet capable control board. It is microprocessor driven and capable of operating one metering pump and does not have pH sensing capability. It is used on our W1 and W3 series systems. Despite it's small size, it incorporates many of the features of it's big brother the GS6, including compatibility with the Watcher remote control and monitoring software.
---